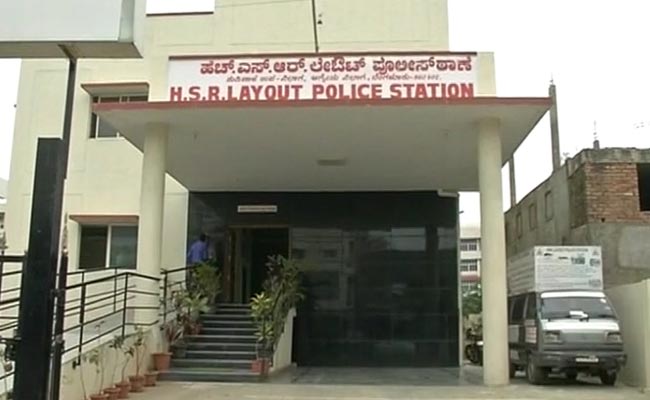 (source : ndtv.com)
Every locality has its own reasons for criminal activities going on the rise, but HSR Layout has earned a penchant for being even more notorious. A Friday night's knock on the door left them robbed, raped and and assaulted. These criminal actions goes to show that HSR Layout is getting increasingly difficult to monitor for the authorities, and live in for the residents. If we are not even able to answer the door for people knocking on it, then it almost means this locality is getting unfit to be friendly for residents. There is no point in blaming the police for every safety issue, but its about time we do something to safeguard ourselves. Like maybe install CCTVs in our homes right from front gate upto main door, have two levels of secure doors to open before letting anyone in, etc.
What is more important is to ensure that we do not let other people guess or observe how our daily schedule is. We cannot prevent this entirely, but at least stagger our schedules in such a way that we keep ourselves safe. These days not many people keep jewelry and other costly stuff at home, but the reason for the miscreants seems to be different and ugly. Everything boils down to the fact that we need stricter harsher punishments for rape. Like death penalty. Its the harshest punishment and also will serve to swiftly deter other people from doing the same crime again. As long as rape as an offence lets go of offenders in any way just with a small jail sentence or money, or bail they are bound to repeat the offence again.
We hope the police force in HSR Layout would brainstorm and come up with better ways of coping with this ugly menace and keep the locality safe.
We as residents must be also cooperative to them without which there would not be much progress.